Today we are going to discuss your Design Style.
Before we meet for your consultation, we ask you to do a little bit of what we call "homework." No worries, there is no grading and there are no wrong answers! We simply ask you to look through Pinterest, or online magazines, paper magazines, catalogs, websites, photos...download or save these images.
Save all images that have anything you like in them! Don't expect to find an image of a room that every single element suits your style. You may absolutely love a table, and cannot stand the lamp! That's okay! Save that one, if only for the table.
If you love the wall color, but not the sofa....save that one for the wall color!
Don't let labels determine your Personal Style. For example, you may like a more Traditional Style, but nothing like your Grandmother's Traditional Style.
You may lean towards a little bit of a Farmhouse or Country Style...but maybe only using a piece or two...kitchen table, or end table.
You may have a favorite antique heirloom piece, but tend to lean towards a more Contemporary Style. That works too!
In today's "Well Dressed," "Beautifully Accessorized," "Stunningly Fabulous," "Perfectly Gracious Space," Your Gracious Lifestyle, there is no label... It is simply Your Personal Style!
Gracious Lifestyles - Interiors - Events … Setting Lifestyle Standards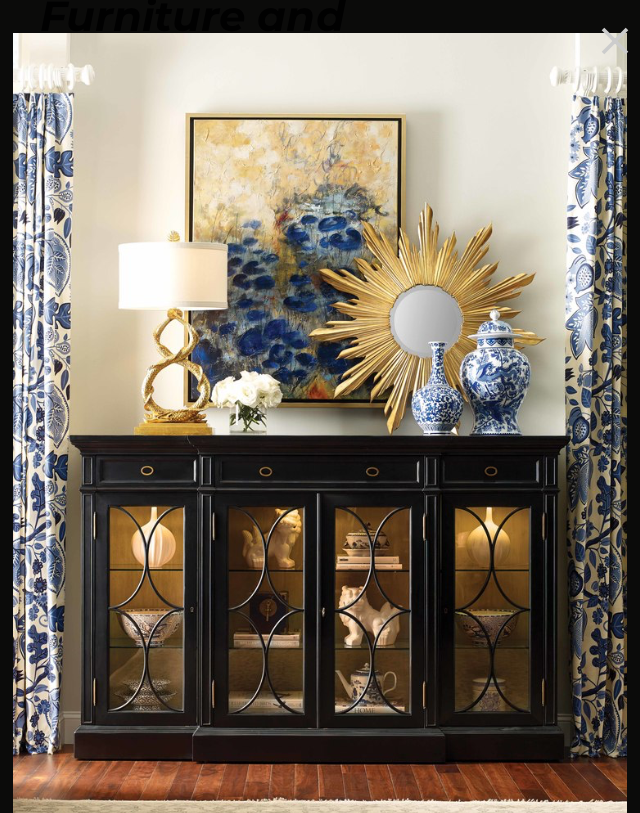 Detrmine Your Personal Style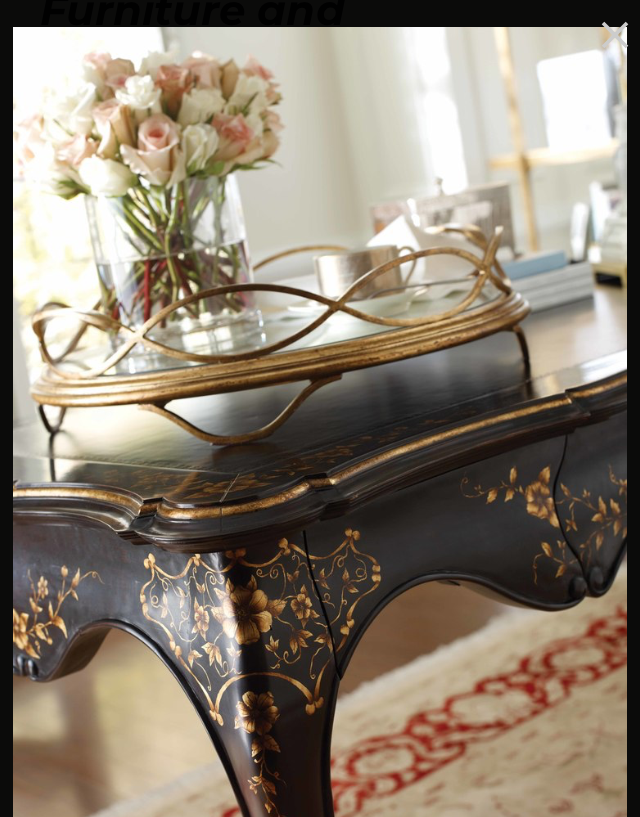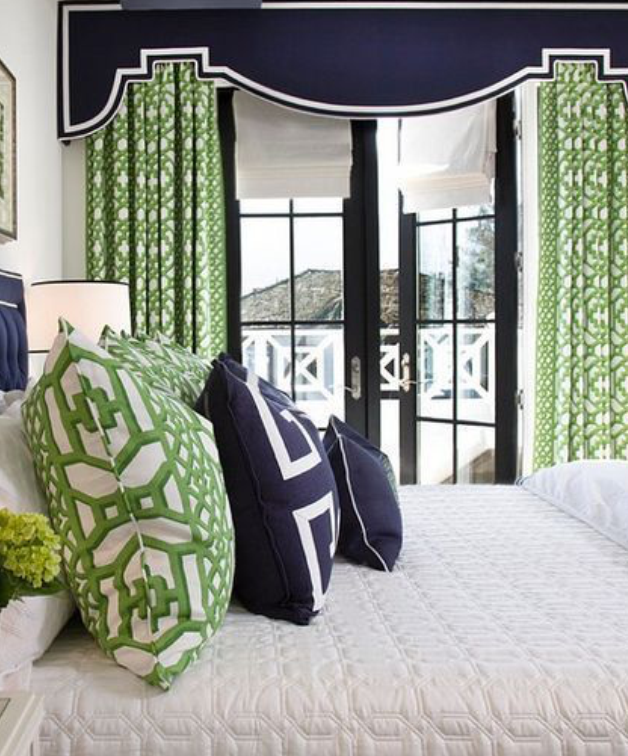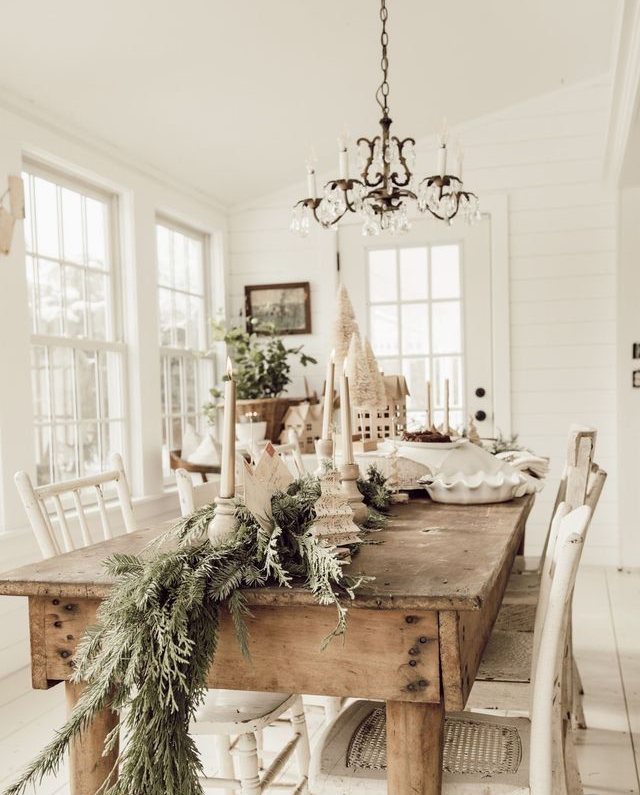 Accessories... Assembled together Creating your Personal Style